Download Telangana Liquor Price List 2021 PDF for free using the direct download link given at the bottom of this article.
Telangana Liquor Price List 2021
Telangana's government announced a 10-day lockdown from 12th May 2021 in view of the surge in Covid-19 cases, hundreds of people queued up at liquor shops in Hyderabad. The Telangana government decided to impose a 10-day complete lockdown in the state to check the spread of Covid-19 cases.
The state government had increased the prices of local liquor brands during Covid-19 and derived the benefit as it ended up netting the same income it used to garner before Covid-19.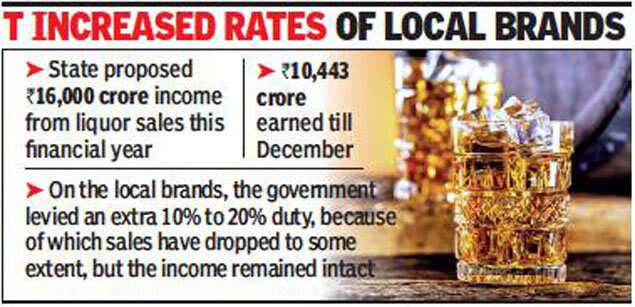 Download the Telangana Liquor Price List 2021 in PDF format using the link given below.